UNBEATABLE TRUCKING AND TRANSPORT SERVICES
Your strategical logistics partner
Starting from loading to unloading and maintaining the highest standards in terms of safety while in transit, we take nothing to chance.

Warehousing Services

Ocean Freight Services

Air Freight Services
Knowing how difficult it is to develop business solutions properly, we are ready to help you solve any logistics challenges. You can choose a complex 3PL warehouse management service or any of the required services separately. Our services include product labelling, packaging, long-term or short-term storage of goods in our warehouses, transportation of products, arrangement of documents and more. Get an offer now.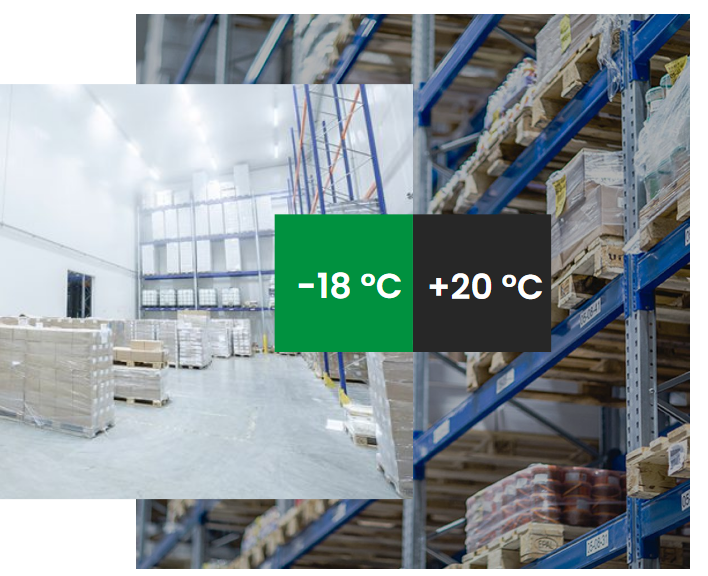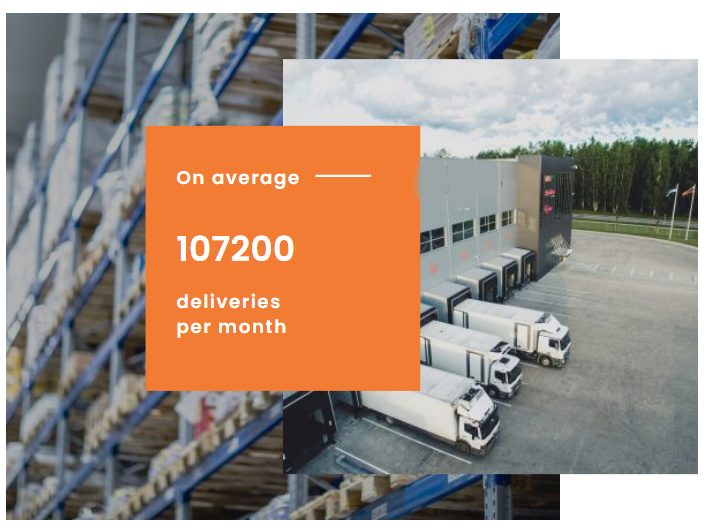 We know how important is cargo transportation for business development, therefore strive to make it as effective as possible. We regularly update and expand the vehicle fleet, as well as monitor the movement of goods with the latest programs. We organize transportation of goods and partial transportation in all North America's countries and Europe, we carry out small cargo transportation, international transportation and transportation of refrigerated products. Interested in our services? Contact us and discuss the details.
Our developed distribution network allows you to carry out rapid and unlimited business development strategies or fast, one-time shipments in the United States, Australia and European countries. We perform about 600 shipments every day, and we deliver the goods in the United States, Europe and Australia within 24 hours. Depending on your needs, we will create a route, find a driver and make sure that your cargo reaches its destination quickly and safely. Forwarding is more than transportation of goods. Let the Statesk Cargo team take care of it.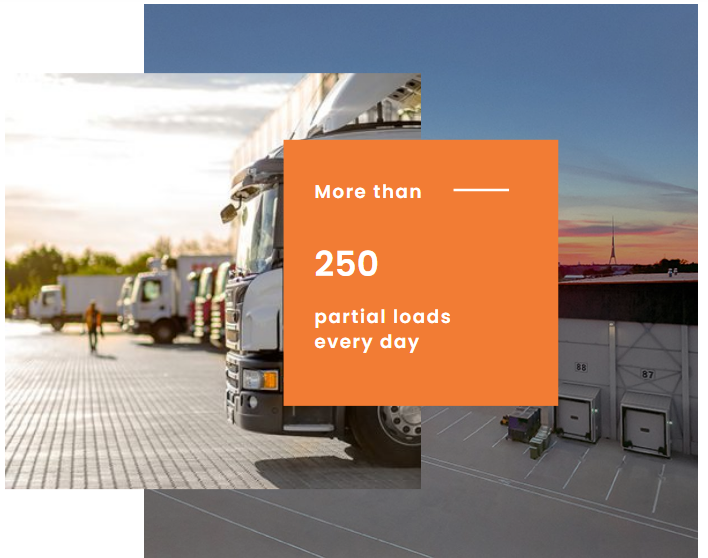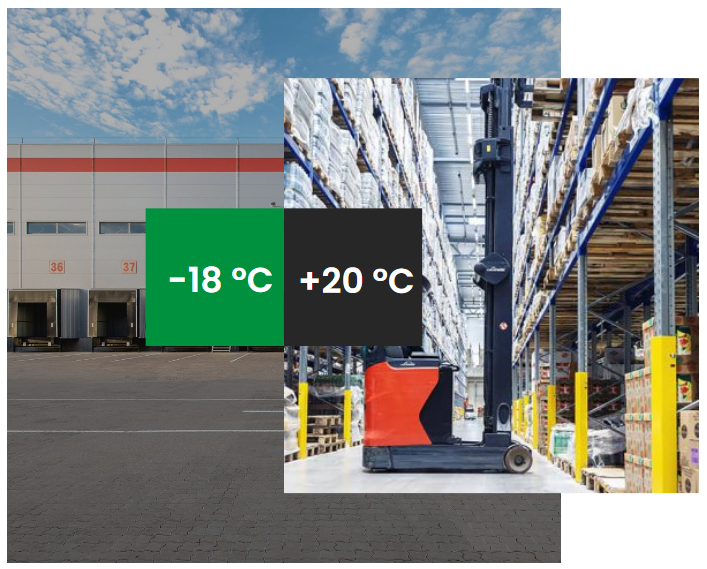 We strive to make business development as simple as possible for you, so we are ready to take over logistics management. You can choose a complex 4PL service or individual services as needed. For example, the purchase of goods from a supplier under a tripartite contract, all transportation services and storage of goods. The Statesk Cargo team will help solve all logistical challenges facing your business. Contact us and get an offer.
We are proud to be one of the largest logistics companies in the United States, Europe and Australia with more than 92,800 m² storage area. We fully understand how much attention is required for proper and efficient storage of goods, so we are ready to take care of even the smallest details. From proper product storage conditions, efficient expiration date administration and inventory control to fast product transportation. Statesk Cargo warehousing services – for efficient development of your business.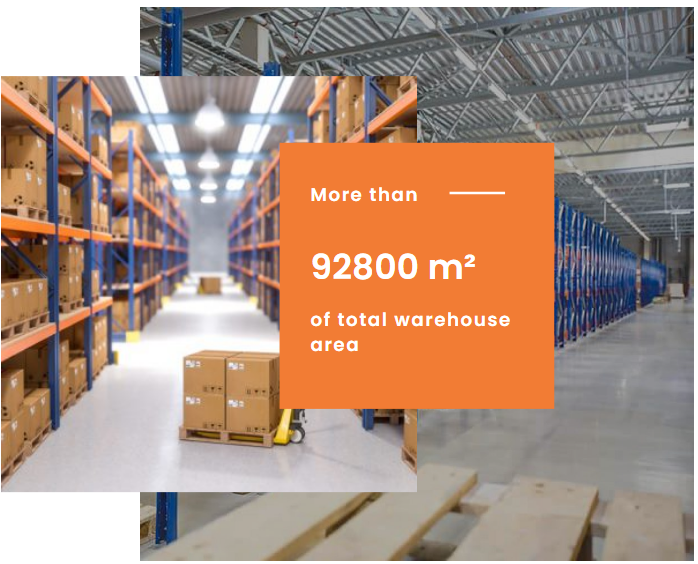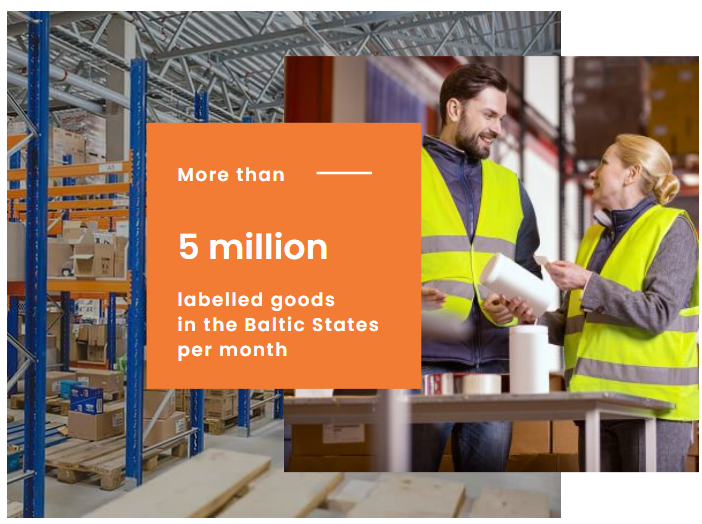 We are well aware that safe and efficient transportation is only possible if the goods are well-prepared and properly handled. Responsible labeling of goods helps reduce the risk of damage during transportation or loading, as well as increases the efficiency of cargo handling. Our team of professionals will responsibly ensure that each cargo is properly labeled and reaches its destination safely and quickly. No doubt – you can feel confident leaving this task to Statesk Cargo team of professionals.
Vehicles traveling on these networks may include automobiles, buses, trains, trucks, helicopters, and watercraft worldwide services providers. Our global logistics expertise, advanced supply chain technology & customized logistics solutions will help you analyze, develop and implement successful supply chain management strategies from end to end.