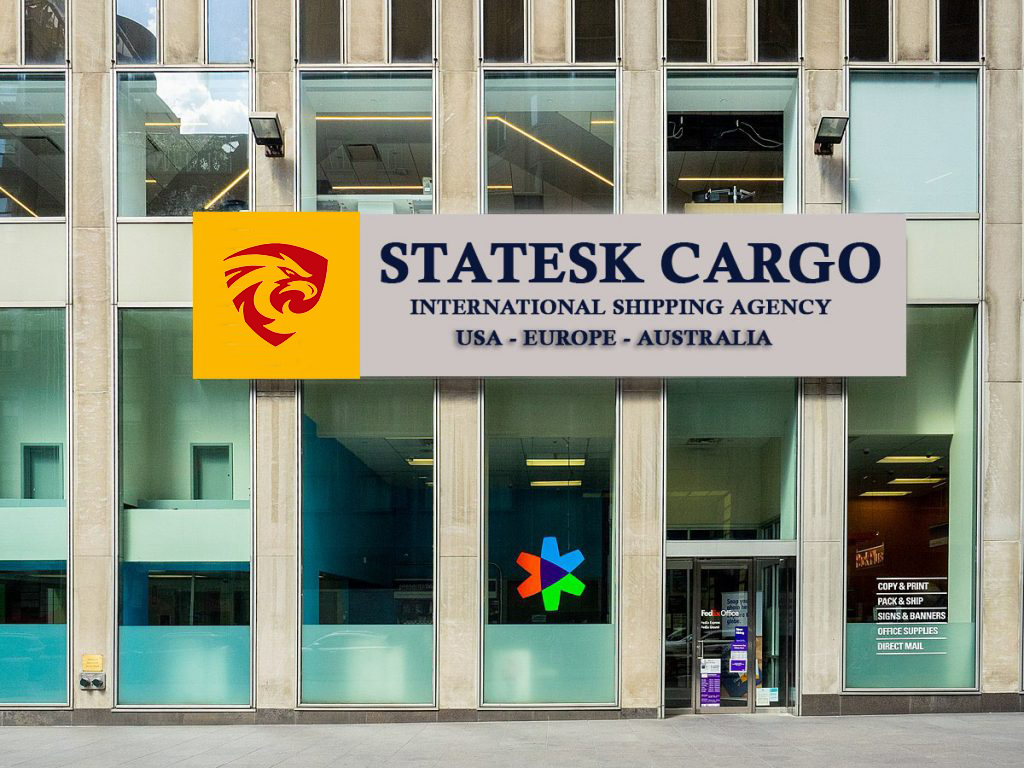 Our logistic centers meet the highest quality standards and are strategically set up in the most convenient locations in the region. Our developed distribution network allows companies to transport products across the USA, Australia, and rest of the Europe.
Daily control and improvement
Statesk's Cargo is a certified TAPA – 1 carrier. The Transported Asset Protection Association (TAPA) is a unique forum that brings together global manufacturers, logistics service providers, freight forwarders, law enforcement authorities and other stakeholders. The general objective of this forum is to reduce the loss of international supply chains.
Statesk's Cargo meets the TAPA-1 certificate conforming to highest level requirements;
In the logistic chain, the company's staff is specially trained to work at an increased security level;
Vehicles are equipped with special security equipment and monitored 24/7.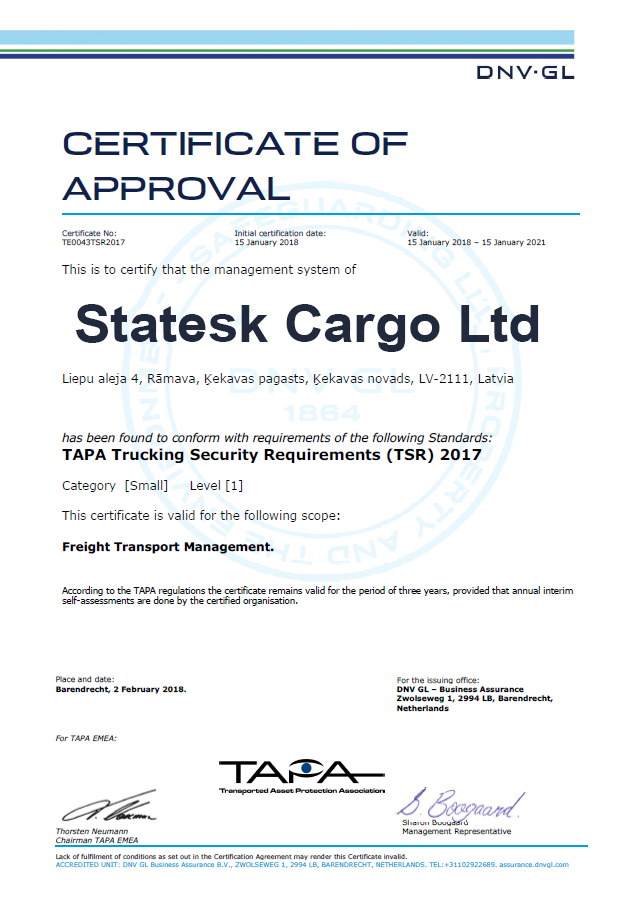 Quality and environmental policy
Statesk Cargo Ltd has implemented a certified and continuously reviewed integrated quality and environmental management system – logistics services in place: storage, transportation, labelling, packaging. This system meets the requirements of international standards LST EN ISO 9001:2015 and LST EN ISO 14000:2015. Product safety is based on the Hazard Analysis and Critical Control Point (HACCP) system.costs and our clients` funds.
In order to provide high quality and environmentally friendly 3PL logistics services to its customers:
The company sets up modern logistics centres in the strategically most convenient locations in the three Baltic countries (Lithuania, Latvia and Estonia);
Vehicle fleet and warehouse equipment are constantly updated;
The company uses modern software process control equipment;
The company employs experienced and professional staff.
Provision of complex logistics services to customers in order to maximize the efficiency of the logistics chain;
Ensuring, improving and analyzing market needs for the 3PL logistics package processes, to meet the ever-changing and diverse customer expectations;
Continuous improvement of processes by investing in logistics infrastructure, modern equipment and transport, and the latest IT technologies;
Training of employees, ensuring their needs and the environment conducive to their work;
Enforcement and promotion of environmental protection, implementation of legislation and other accepted requirements;
Quality and environmental management systems are improved in the light of changes in the company and the environment.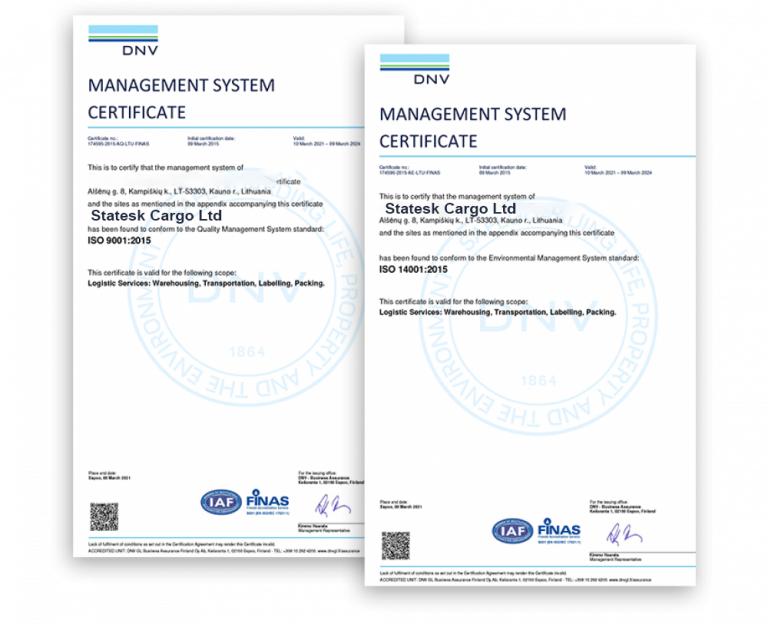 Deliveries, avg. per month
Outgoing orders, avg. per month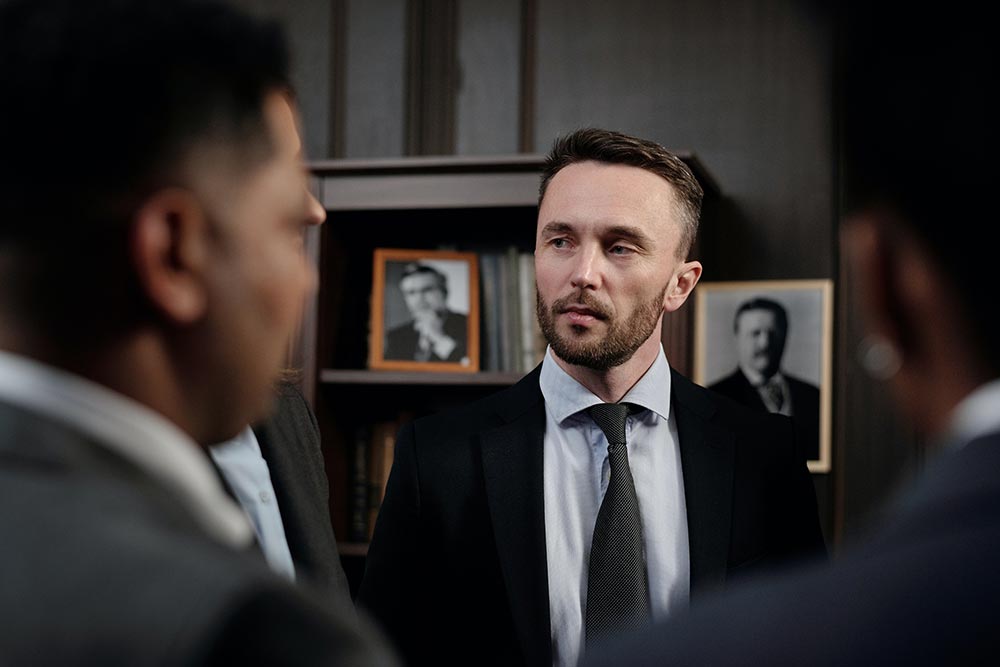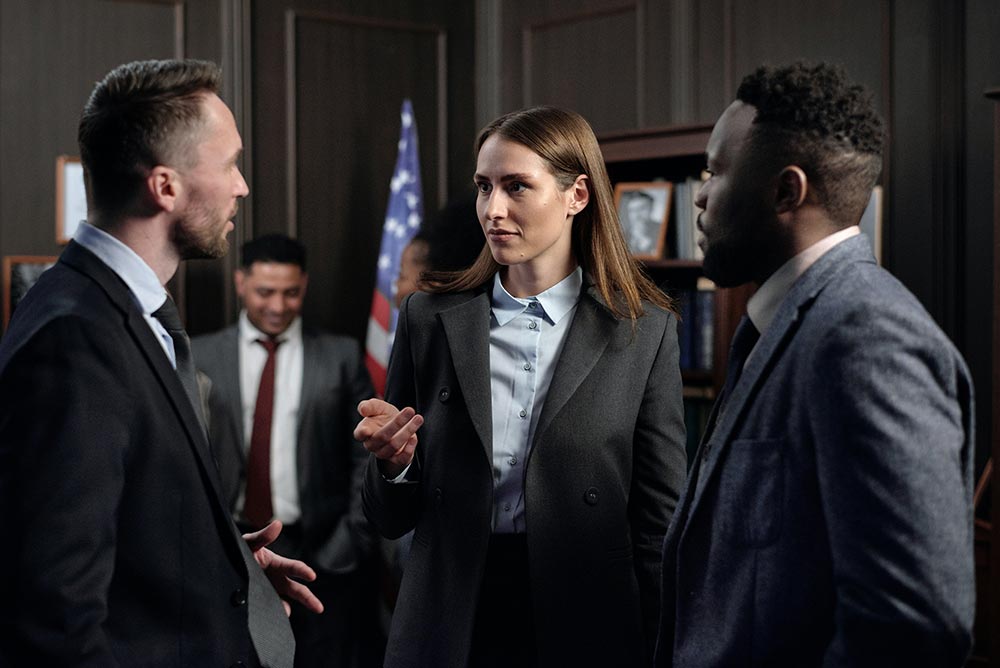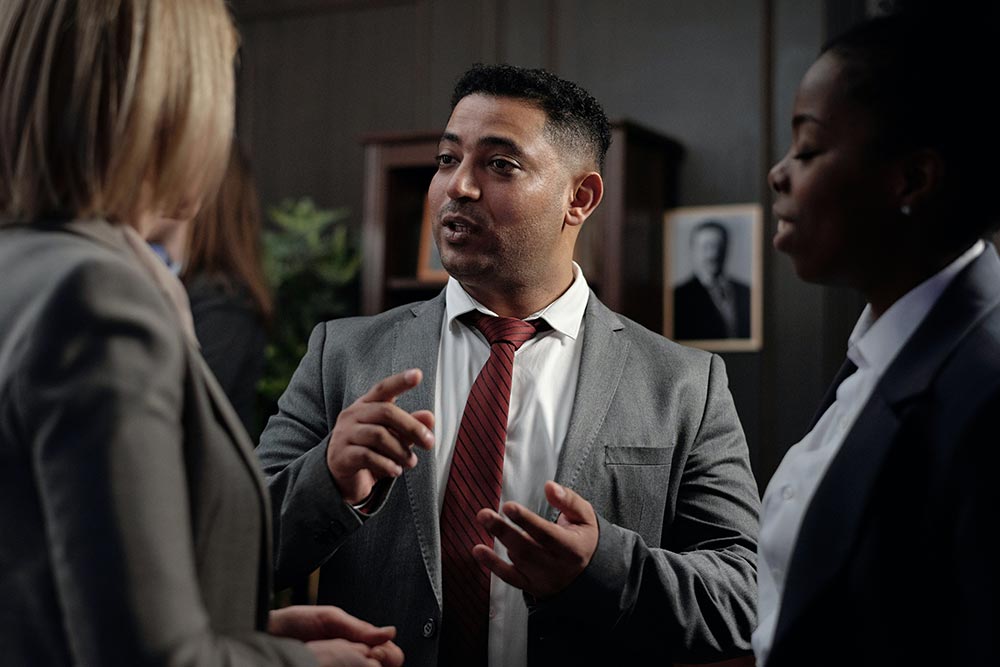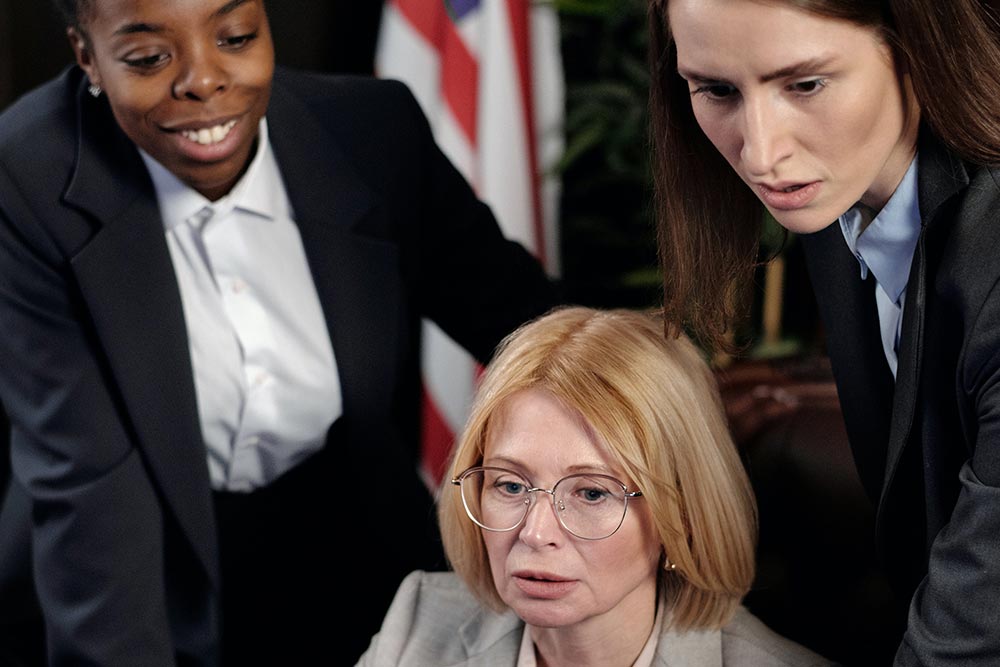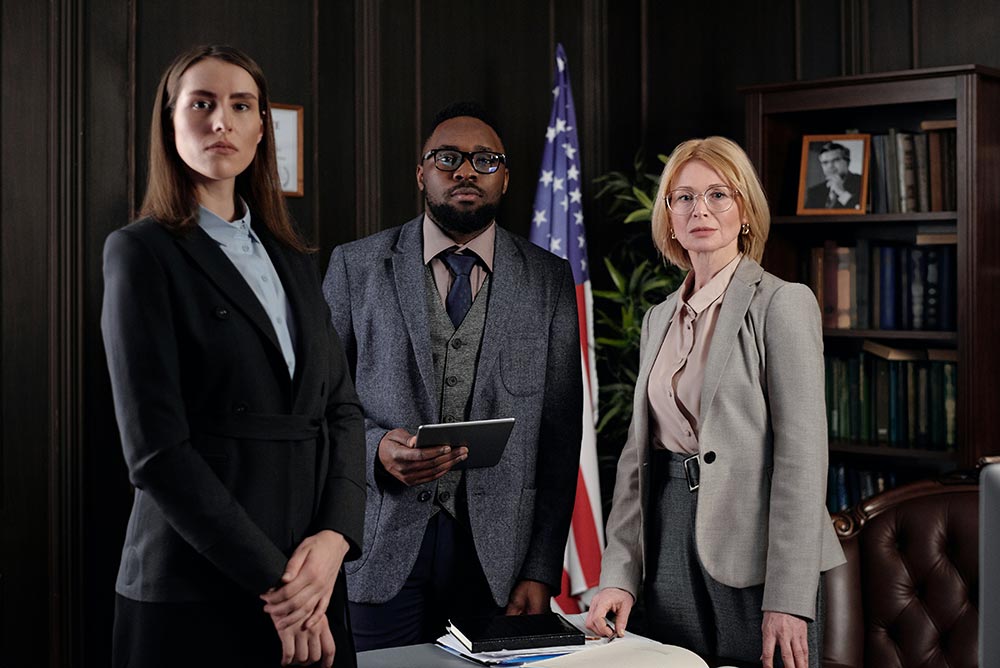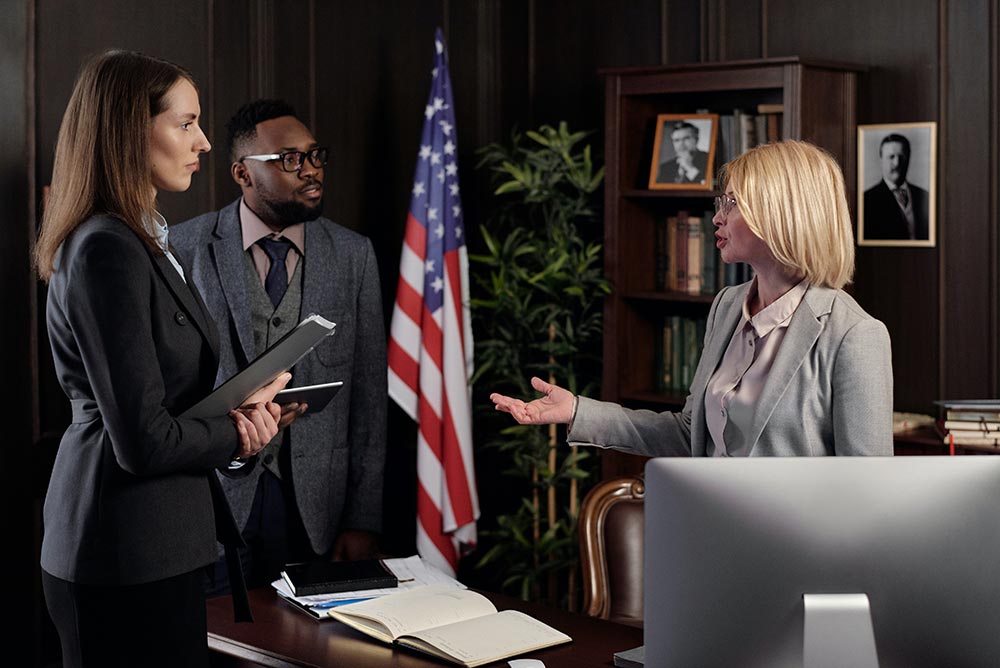 Going hand-in-hand with the growing needs of our customers, we apply modern process management technology, storage technology, and a new car fleet. With increasing efficiency of processes, we save our costs and our client's funds.