Continuous transportation road connecting the whole of Europe
We transport your cargo taking into account the required product temperature, and our developed distribution network allows companies to carry out unlimited development or one-time shipments in USA and European countries. Forwarding is more than just freight transportation. We can do everything for you: we will collect the cargo, create a route, find a driver and make sure that your cargo reaches its destination not only safely, but also as quickly as possible.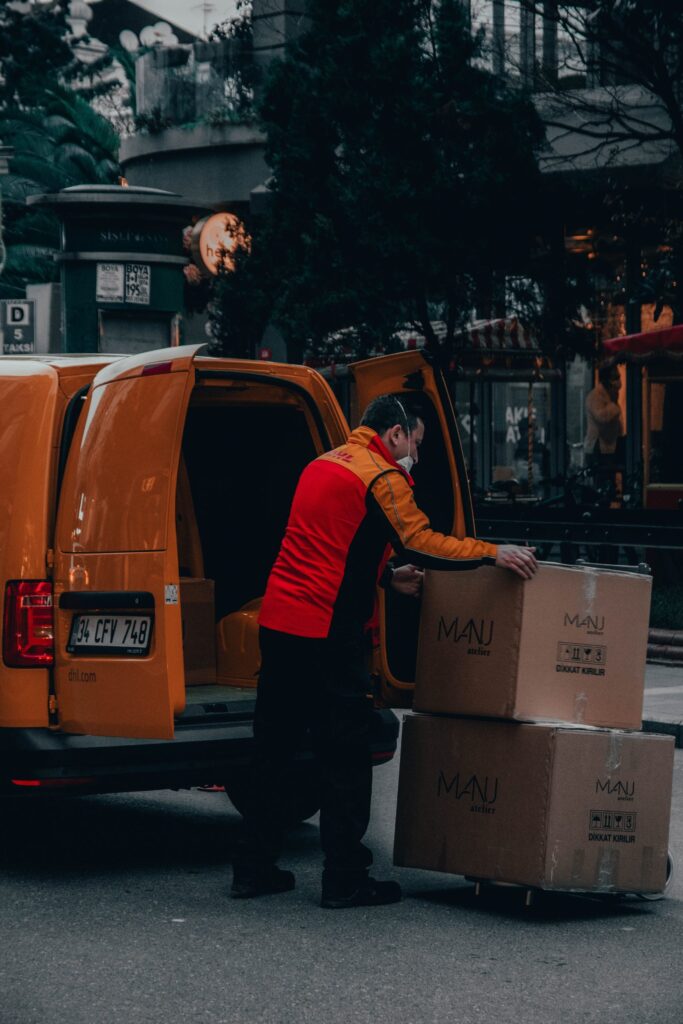 Depending on your needs, we offer forwarding services to help improve the efficiency of logistics processes.

Door-to-Door

Terminal-to-terminal

Door-to-erminal

Terminal-to-door